The company Cylindermaster provides high quality services and products to the Greek industry and shipping.
It has great specialization in the construction, repair & maintenance of high pressure hydraulic cylinders – heavy type, double & single energy as well as telescopic.
The constant vigilance of Cylindermaster for development and its investment in mechanical equipment make it one of the most reliable companies in the field.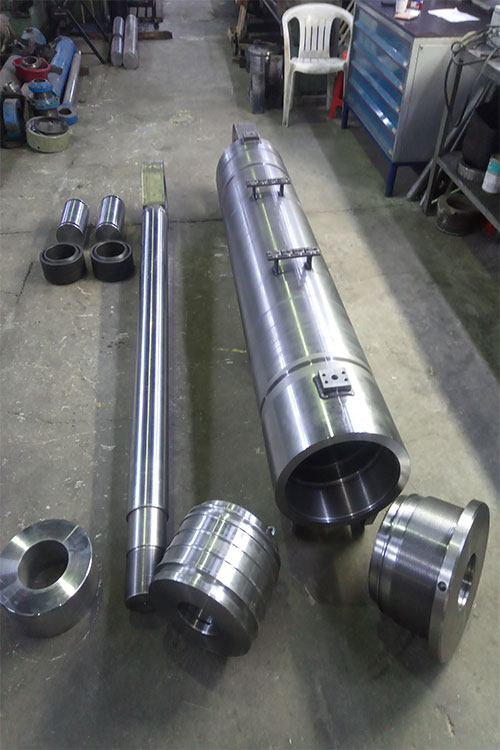 MANUFACTURE OF HYDRAULIC CYLINDERS
Our company is active in the manufacture of hydraulic cylinders. We have the technological experience and the manned equipment.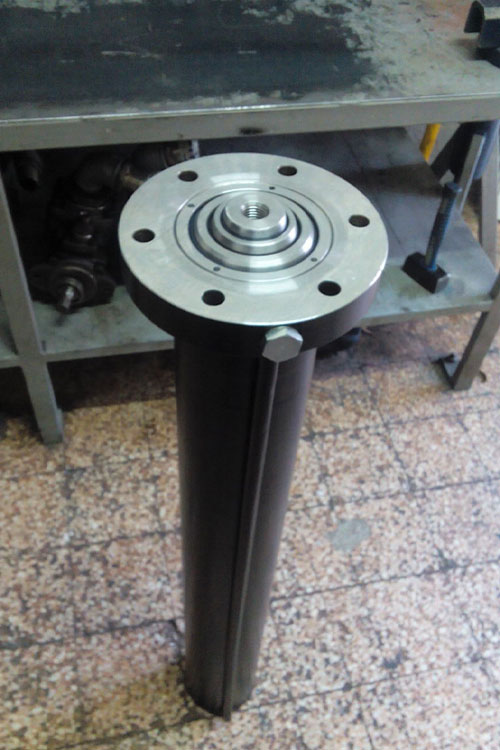 The company CYLINDER MASTER is specialized in telescopic cylinders. Contact us…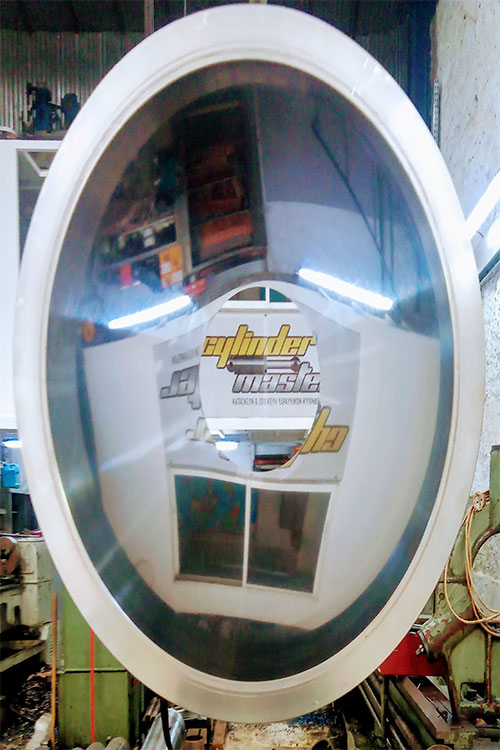 The company CYLINDERMASTER has a cylinder rectifier (HONING SUNNER GL 120) and undertakes cylinder rectifier from F30 to F600 & length 12 meters.