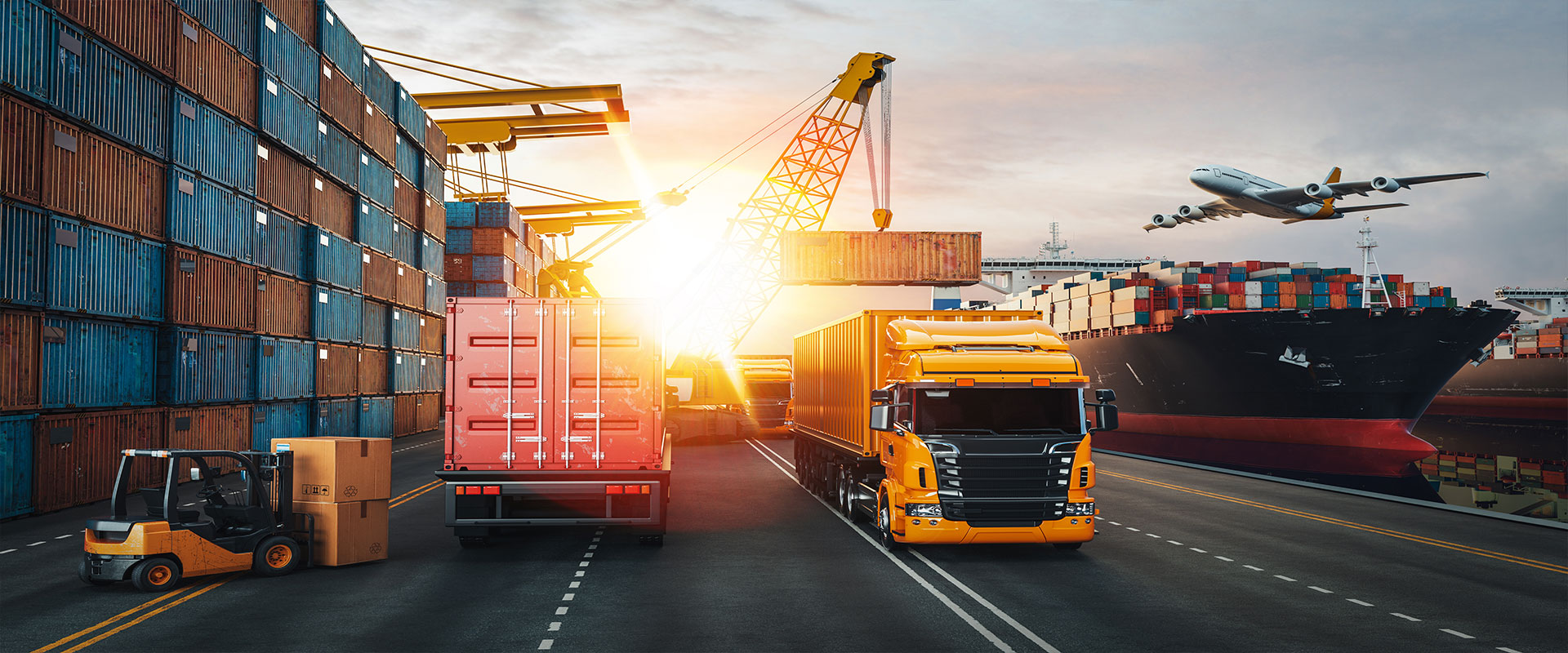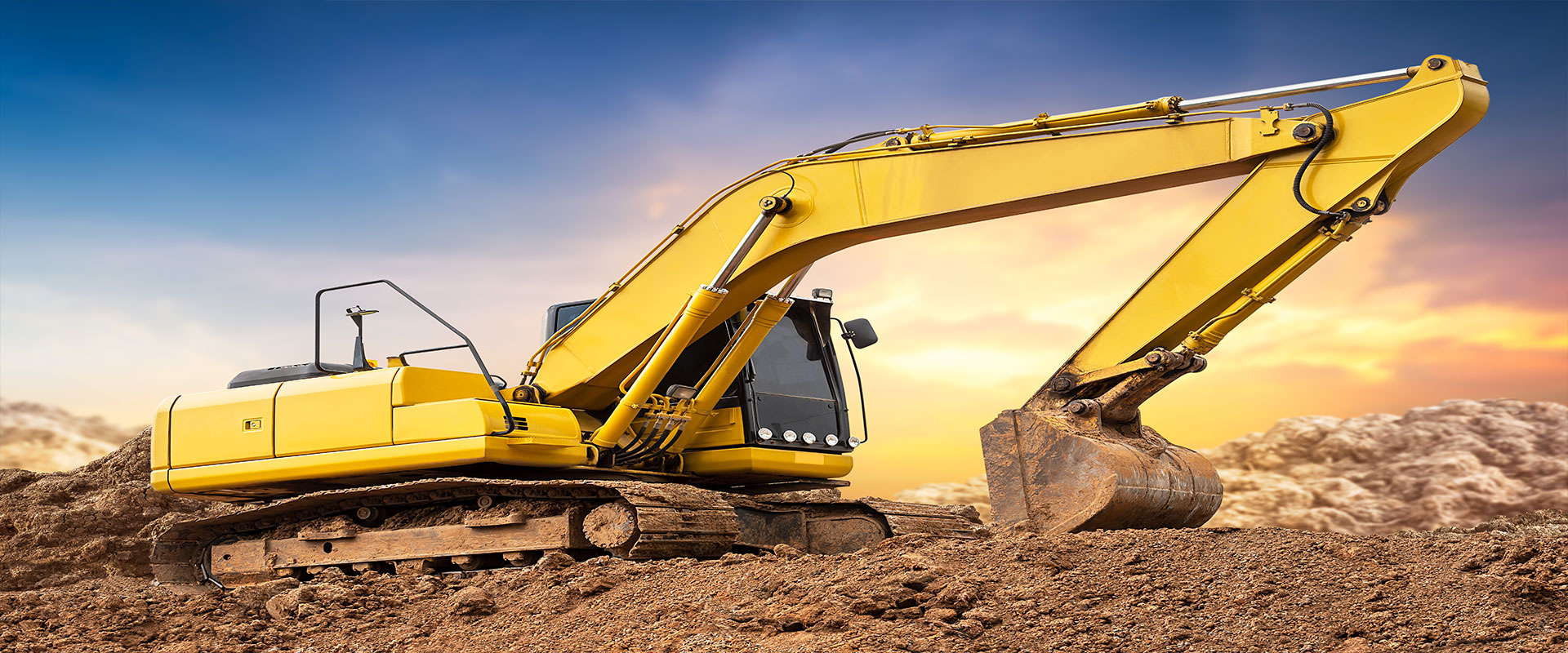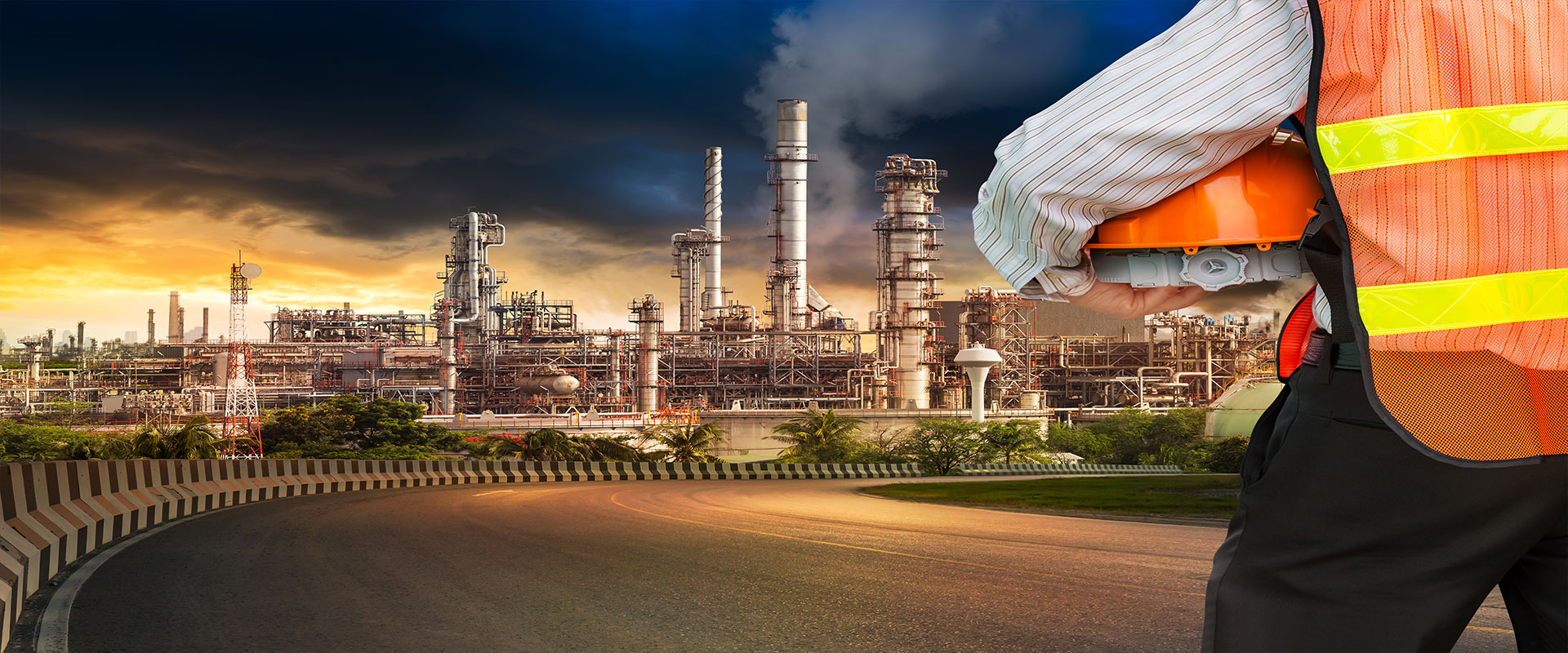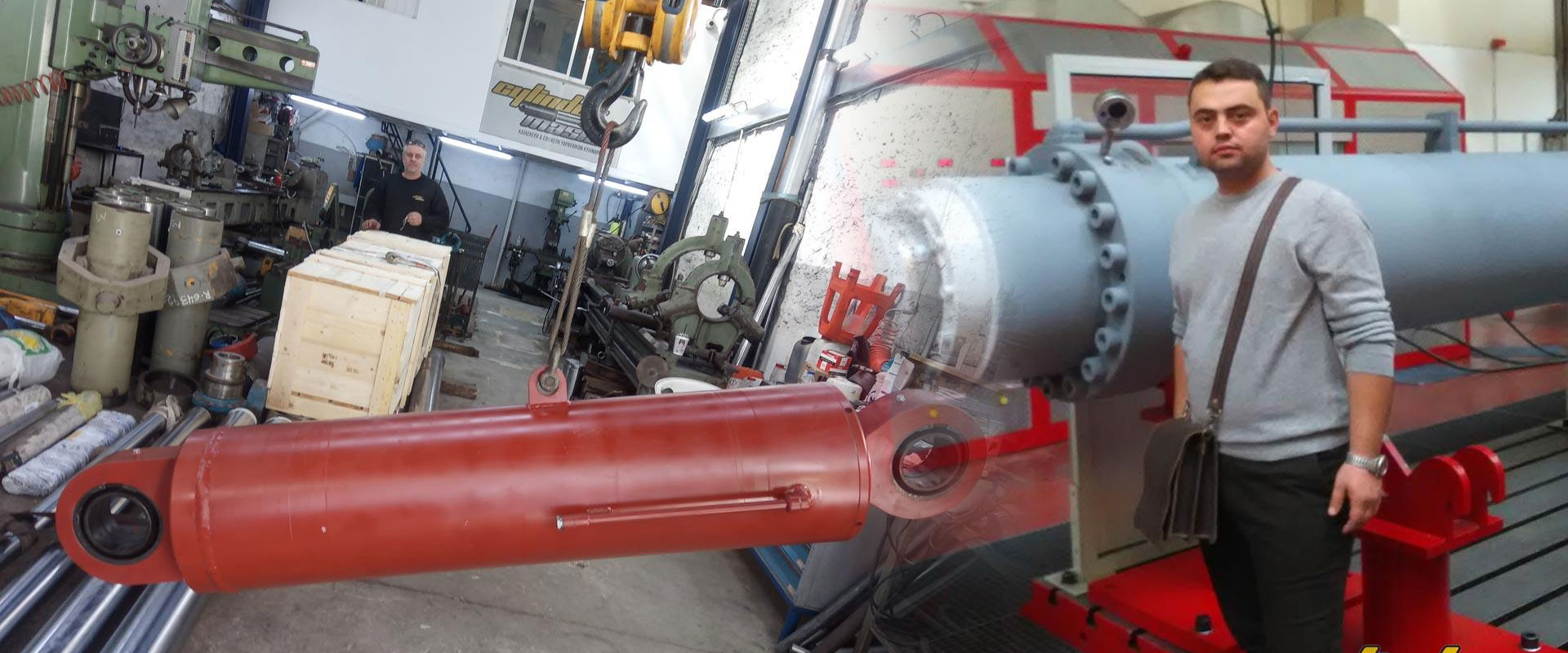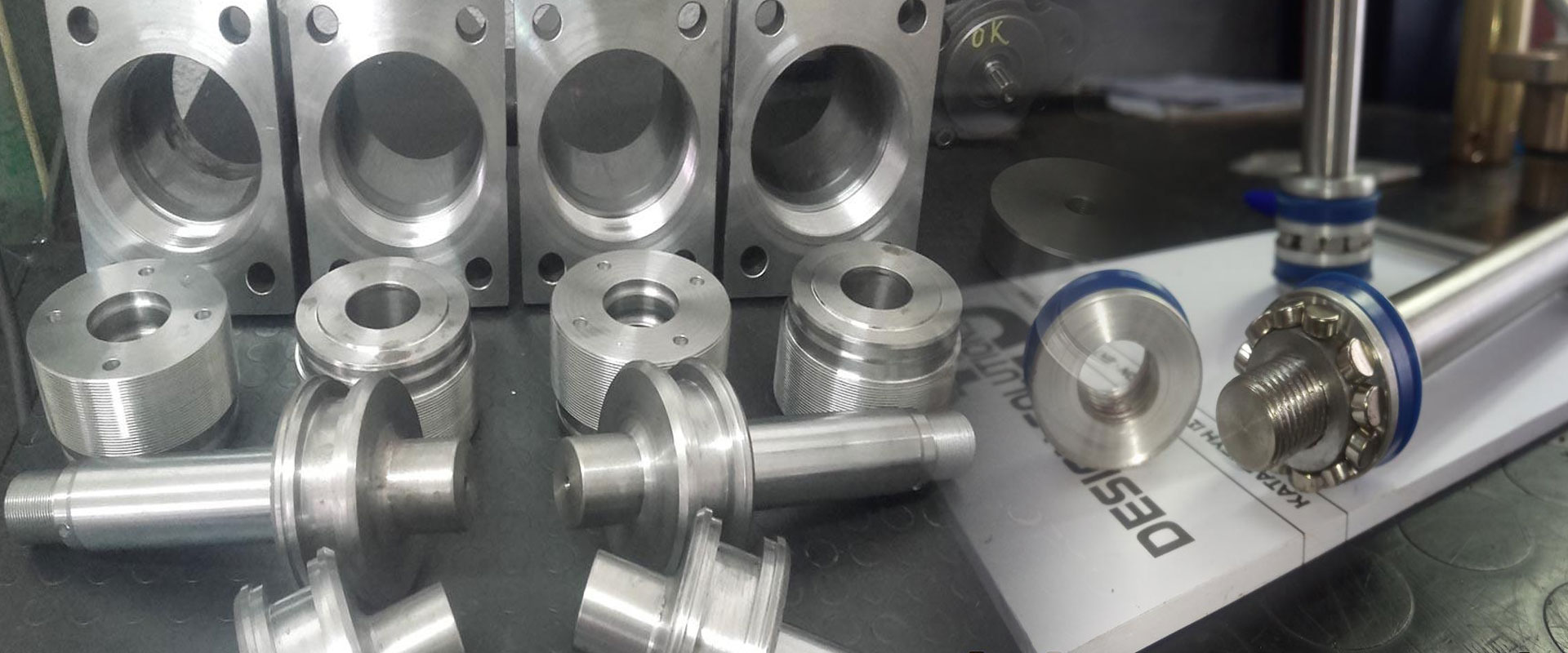 Full 1
HYDRAULIC CYLINDERS FOR SHIPPING & INDUSTRY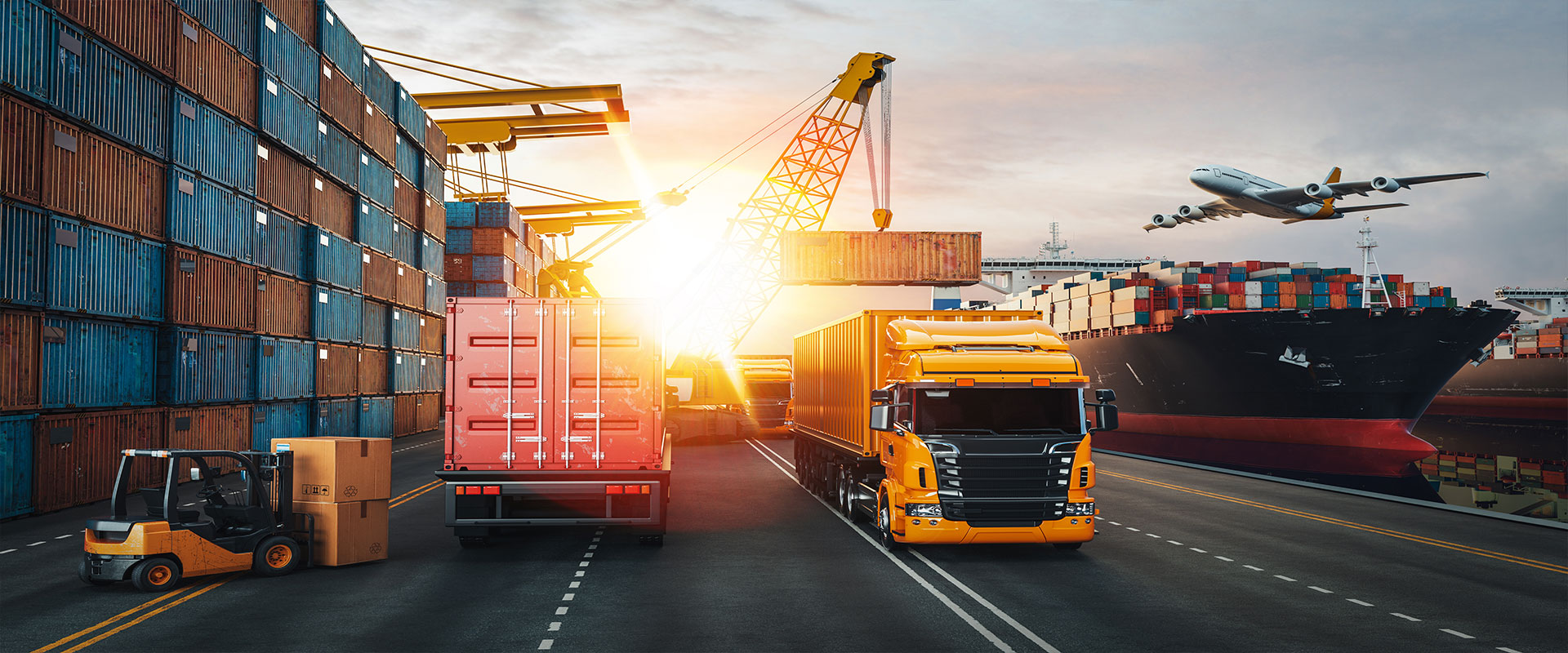 Full 1
HYDRAULIC CYLINDERS FOR EARTH MACHINERY - CRANES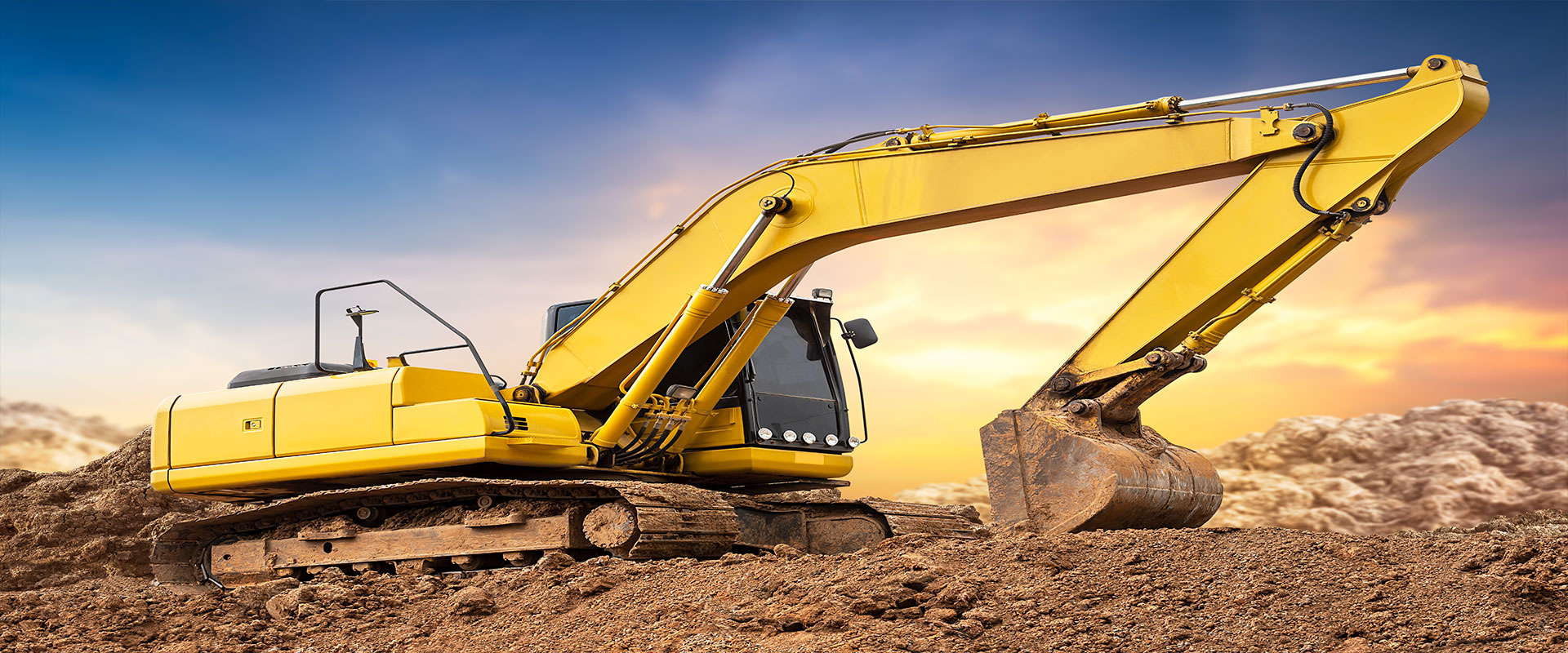 Full 1
HYDRAULIC CYLINDERS FOR INDUSTRY
GREAT SPECIALIZATION IN HYDRAULIC CYLINDERS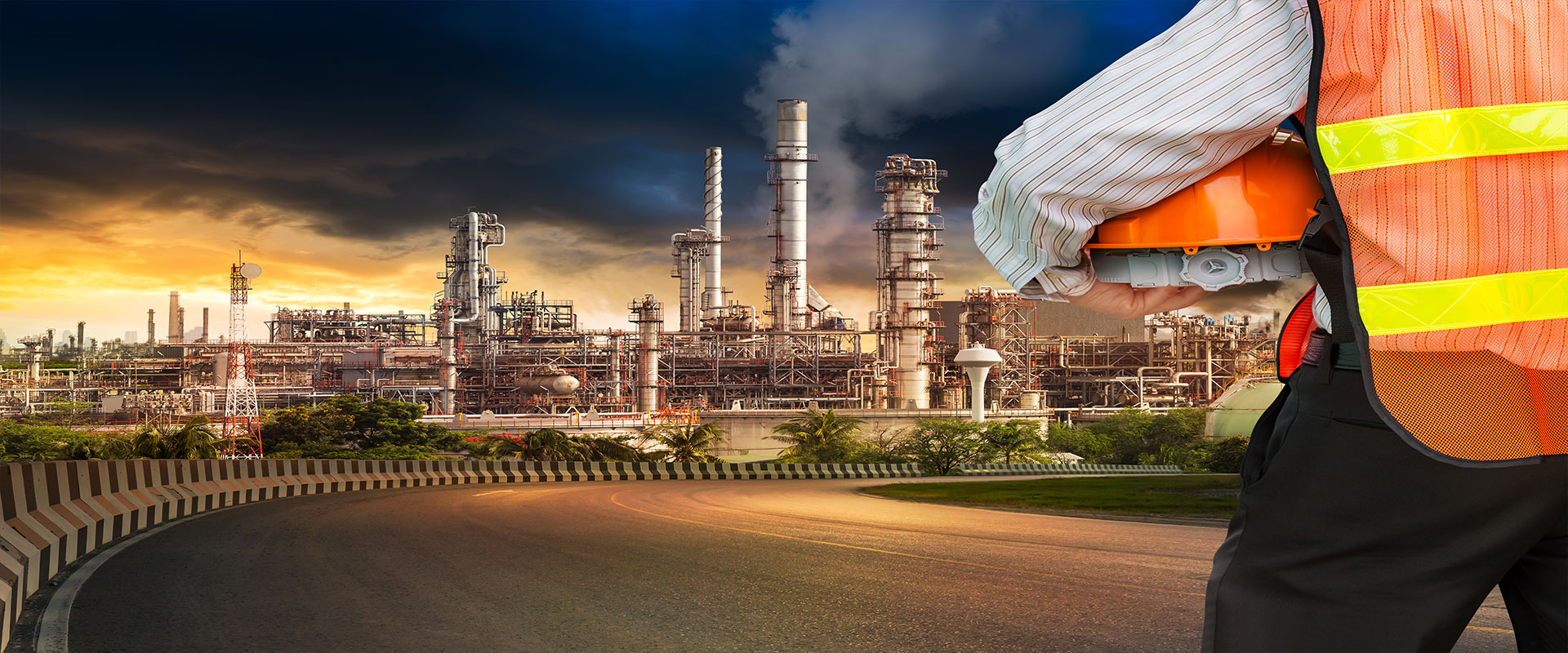 Full 1
HYDRAULIC CYLINDERS FOR SHIPPING - INDUSTRY
SPECIALIZATION - PROFESSIONALISM - CONSISTENCY

Full 1
HYDRAULIC CYLINDERS FOR SHIPPING - INDUSTRY
SPECIALIZATION - PROFESSIONALISM - CONSISTENCY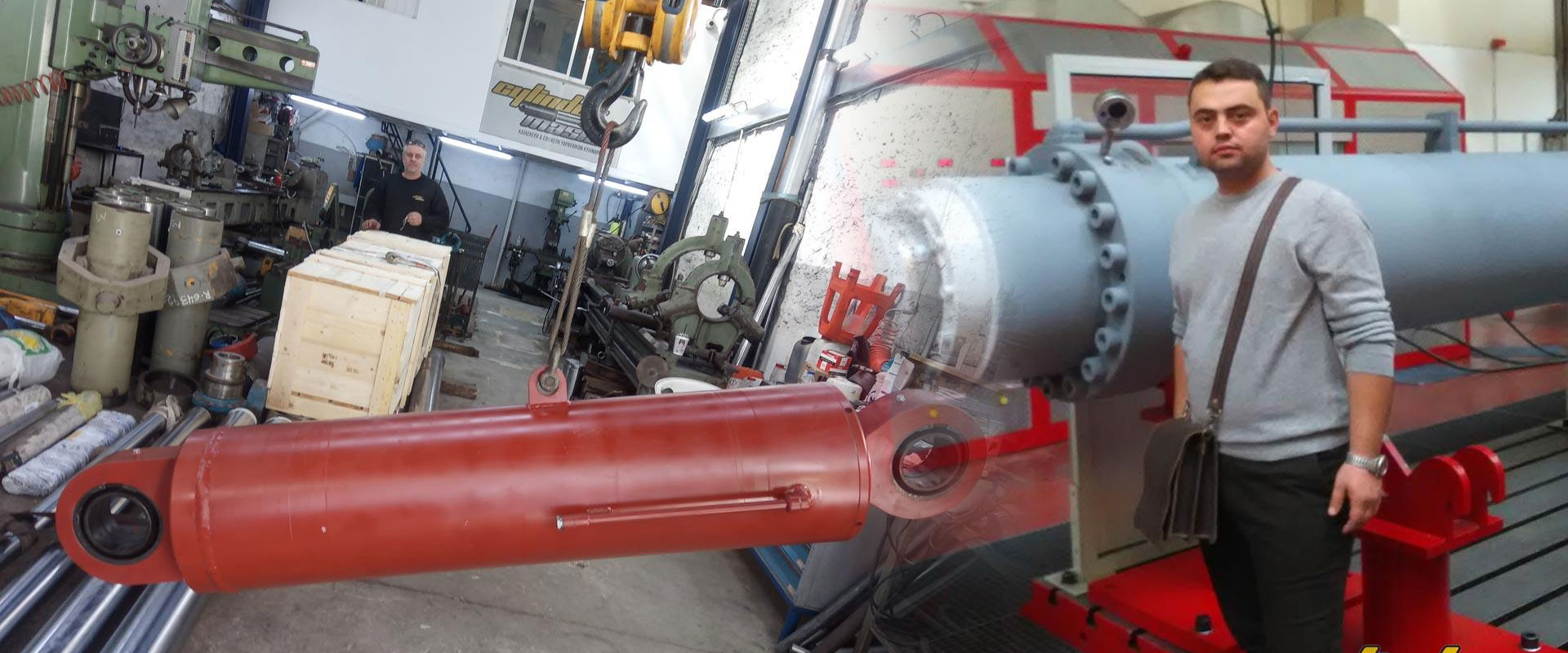 Full 1
HYDRAULIC CYLINDERS FOR SHIPPING - INDUSTRY
SPECIALIZATION - PROFESSIONALISM - CONSISTENCY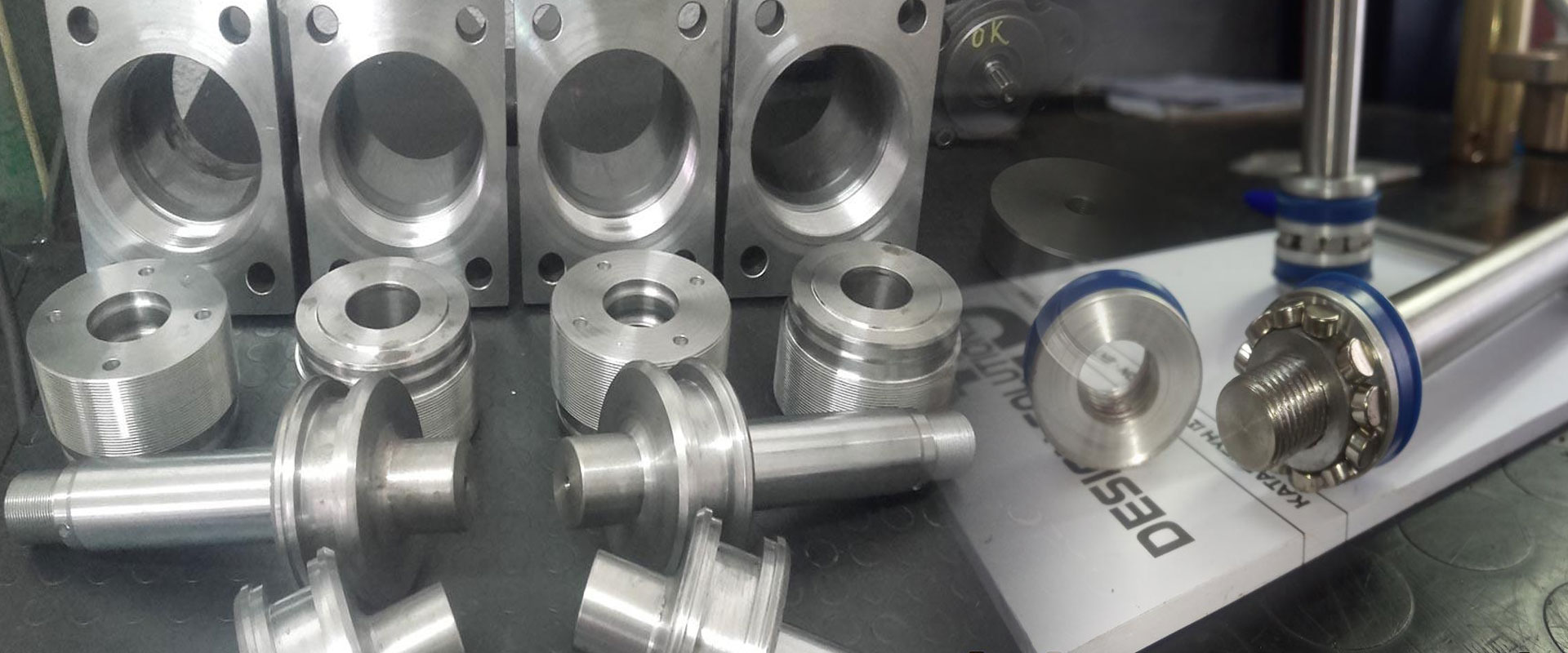 MANUFACTURE & REPAIR OF HYDRAULIC CYLINDERS
CYLINDER MASTER
From the first years of operation, the company Cylindermaster provides high quality services and products in the Greek industry, shipping and in the field of repair of earthmoving equipment, cranes and all kinds of hydraulic cylinders.
Professionalism, consistency, specialization are the key characteristics that govern the company and have made it a constant force in the field.
With many years of experience since 1988 the company Cylindermaster deals with the construction, repair & maintenance of high pressure hydraulic cylinders – heavy type, double & single energy as well as telescopic.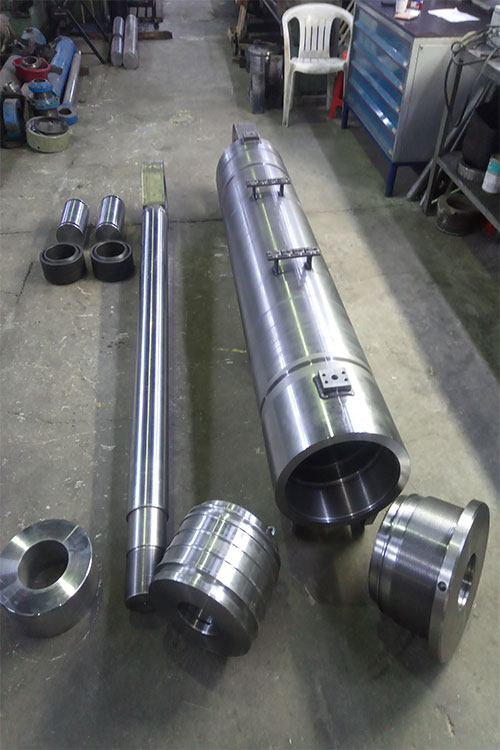 MANUFACTURE OF HYDRAULIC CYLINDERS
Our company is active in the manufacture of hydraulic cylinders. We have the technological experience and the manned equipment.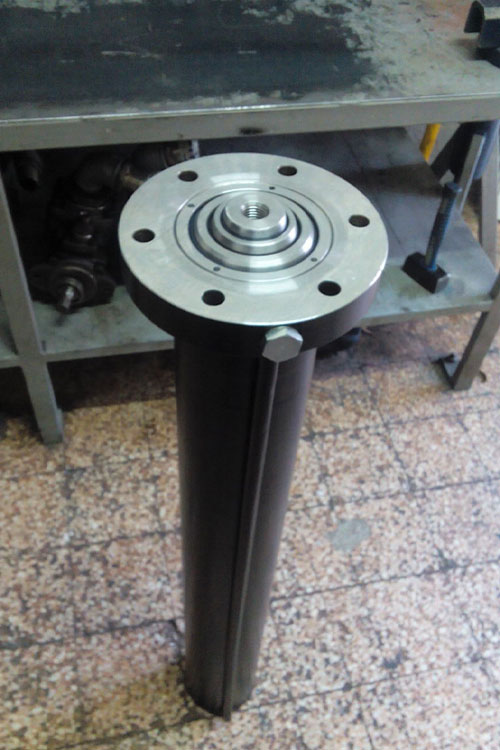 The company CYLINDER MASTER is specialized in telescopic cylinders. Contact us…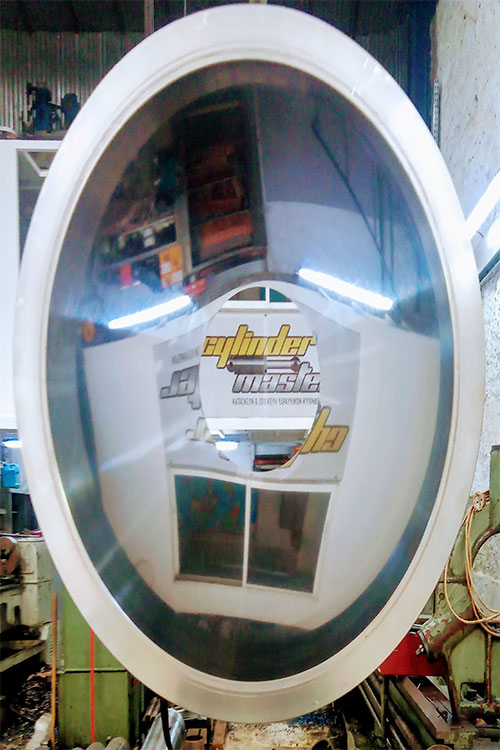 The company CYLINDERMASTER has a cylinder rectifier (HONING SUNNER GL 120) and undertakes cylinder rectifier from F30 to F600 & length 12 meters.